Another wedding to add to my 2012 highlights. Carrie and Kyle were married at the Sacred Heart Church in Mount Pleasant, MI. The reception immediately followed at the Midland Country Club. This wedding was special to me in a few regards. It was one of the few weddings I was able to utilize a second photographer and it was a great experience. I've since added a second photographer to my packages and highly recommend the upgrade if you wish to have the extra candid moments captured. This also was my first wedding at the Midland Country Club. It was a simply amazing location to photograph and hope to shoot there again in 2013.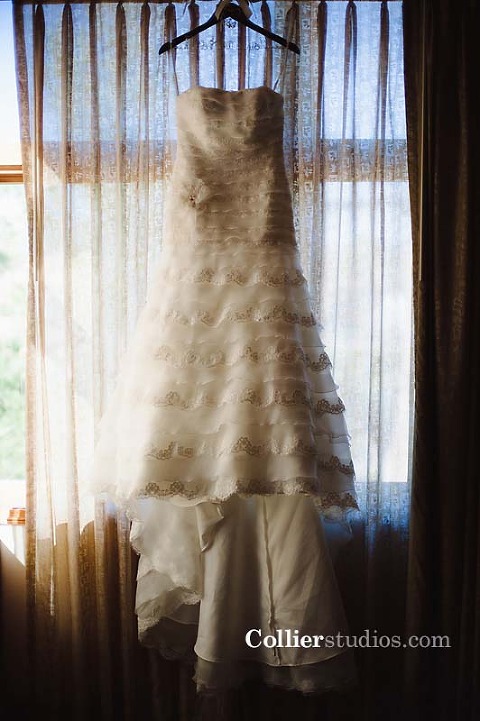 Carrie's beautiful dress hanging in the Soaring Eagle Casino hotel room.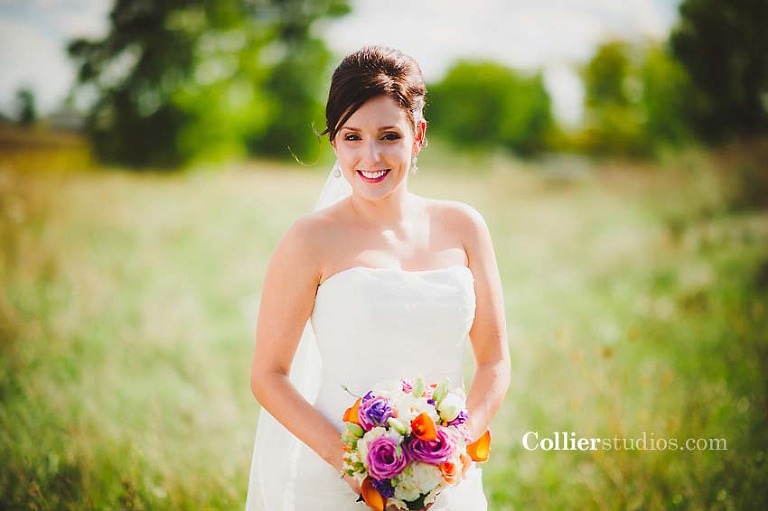 Before heading to the reception we found a grassy field to photograph in. A grassy field was Carrie's one request for the day.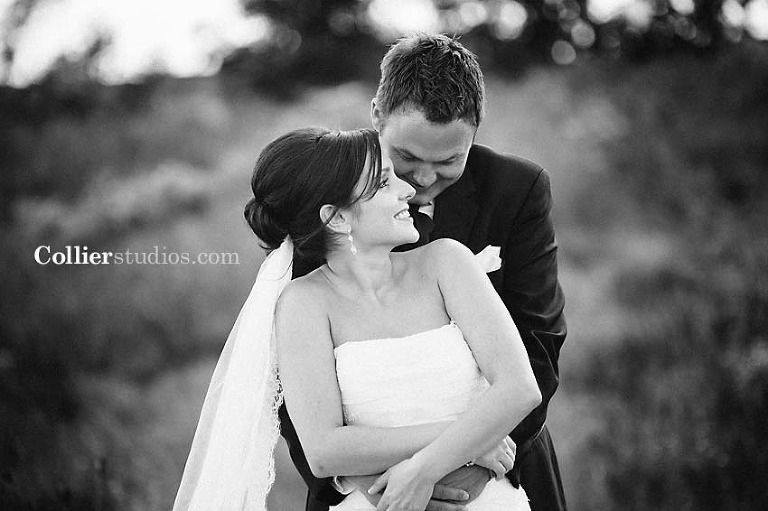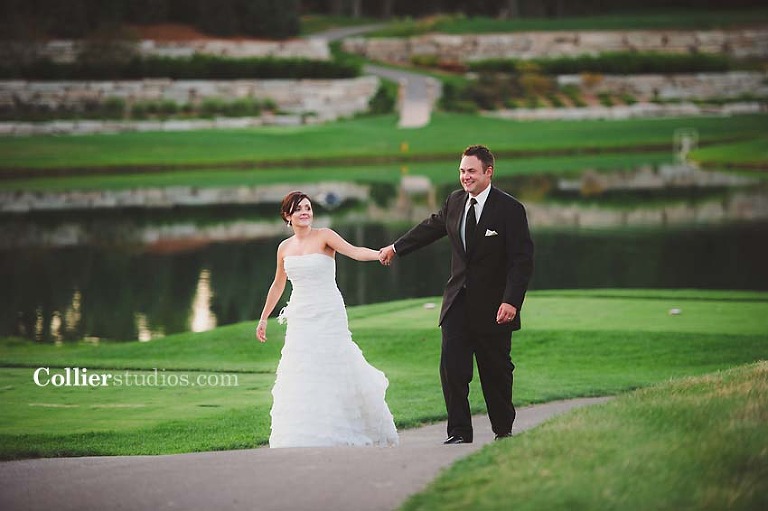 After dinner we ventured out on the Midland Country Club golf course for some photographs. Here Kyle and Carrie wanter the cart paths.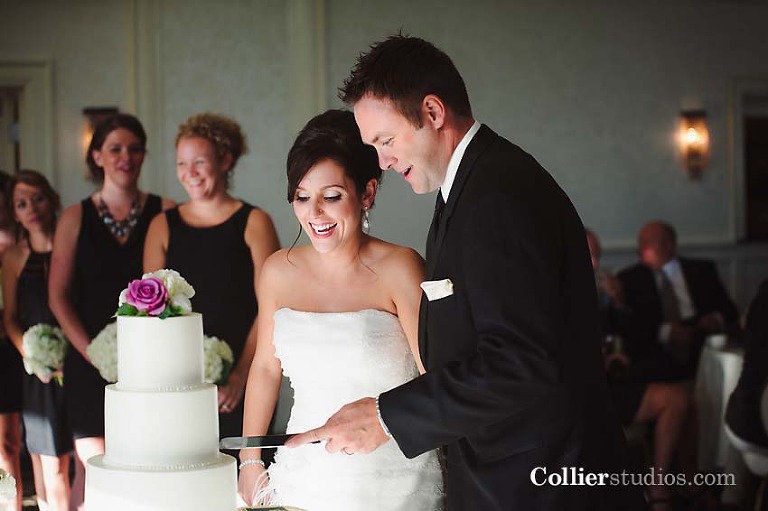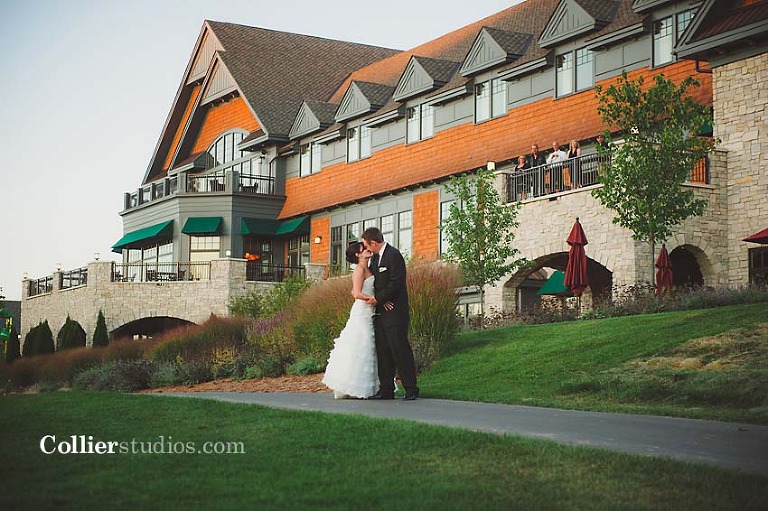 The mandatory shot in front of the club.