Tiffany and Michael were married at the East Bay Lodge right off of Houghton Lake. Unfortunately it was a very rainy day, meaning her planned outdoor wedding had to be moved indoors. Luckily she had a very small, intimate guest list that could be accommodated indoors. After photographing the ceremony we grabbed an umbrella and were able to grab just a few photographs during some of the lighter rain.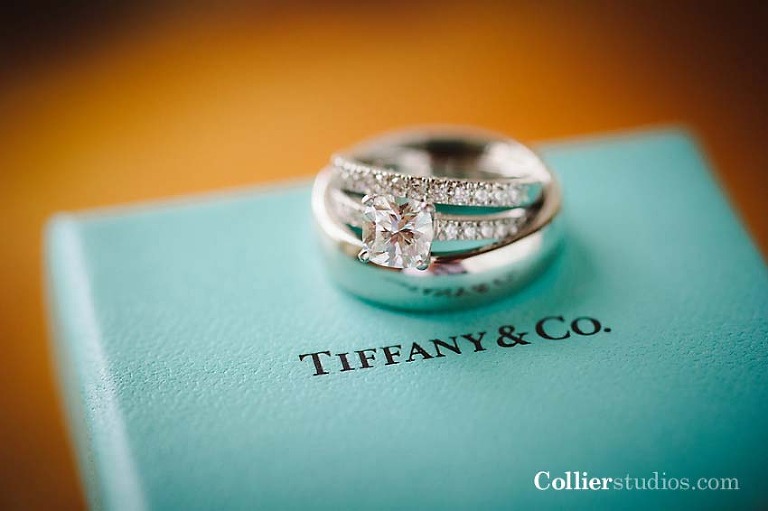 How about the blue box! Love photographing Tiffany's jewelry 🙂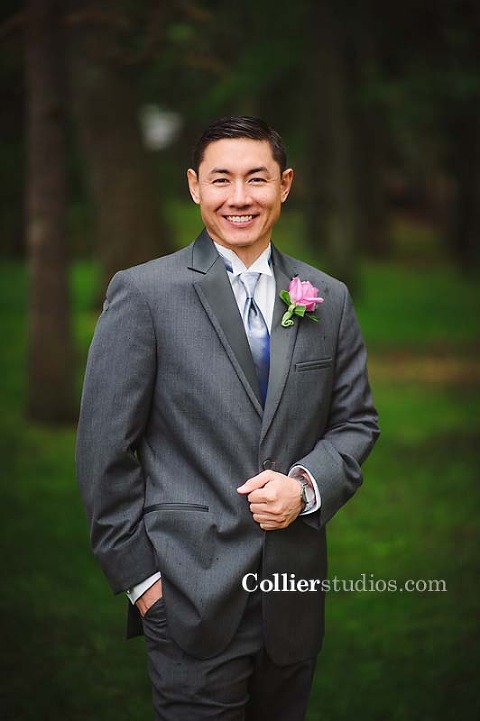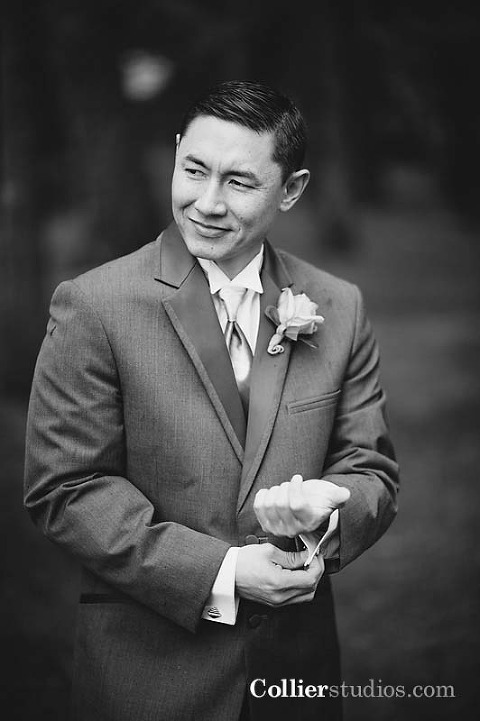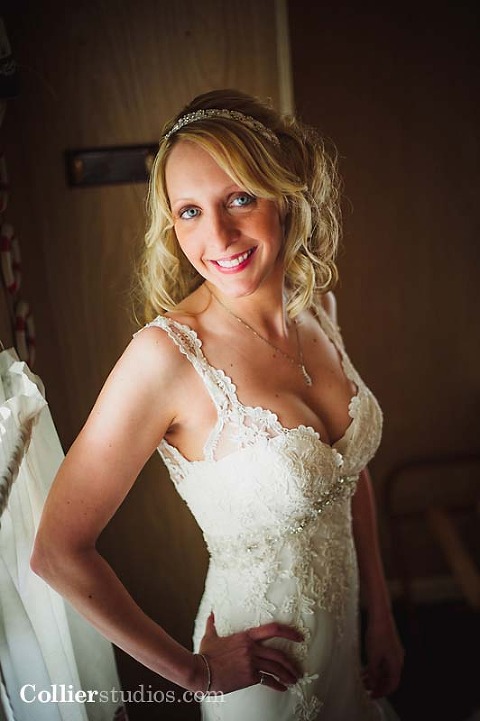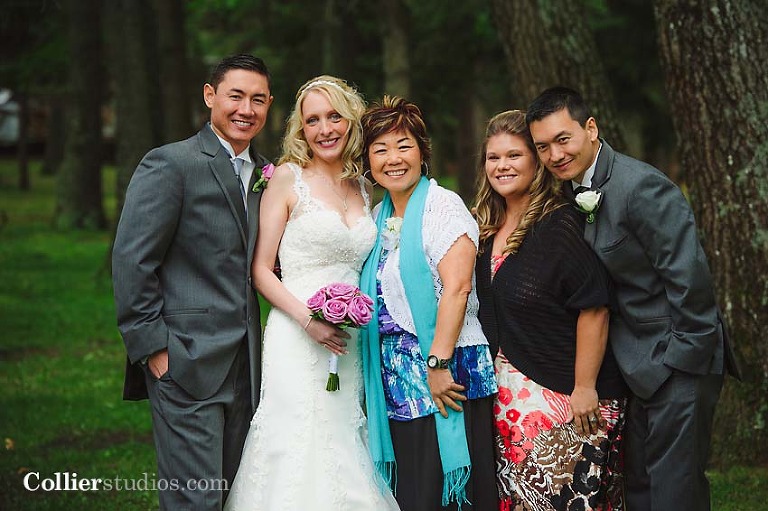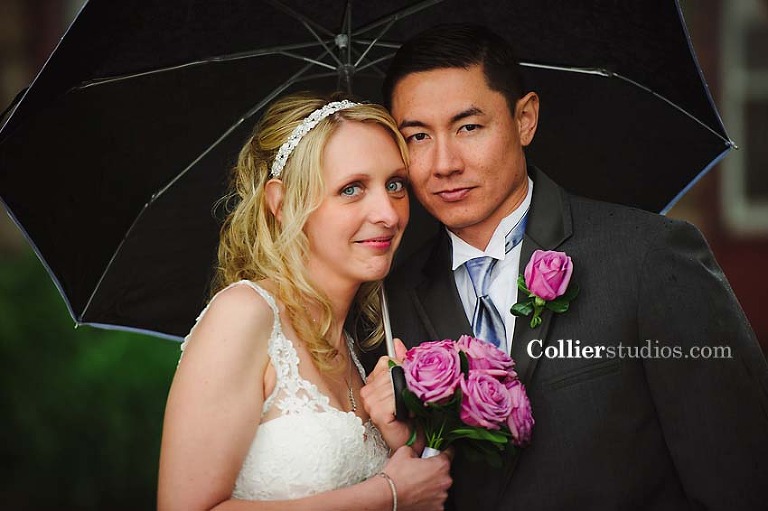 A few of the outdoor photos we were able to capture before the rain started.