I've been off the grid. Thats the bad news, the good news is that I'm back 🙂
I've ben waiting for this wedding for a while. I photographed Toni and Jake's engagement photos this past summer and had a great time with them. They are so easy going and fun that I knew their wedding would be a blast to photograph. The fact that that their ceremony was at St. Brigid in Midland (the location my wife and I got married) also had me excited. Its such a fantastic venue that I knew we would be able to capture some really great shots for them.
To start off I met the bridal party at the Valley Plaza hotel in Midland for some getting ready shots…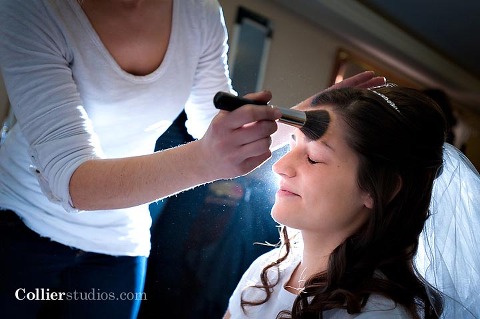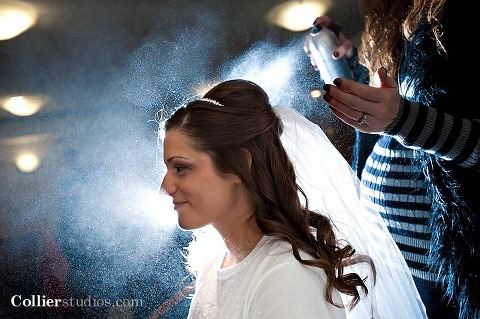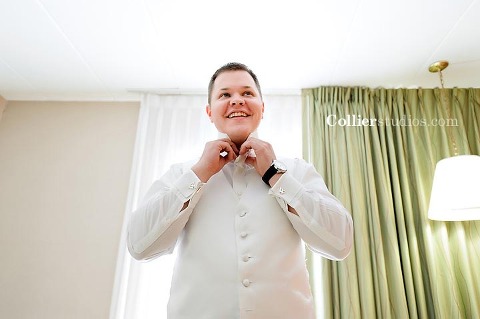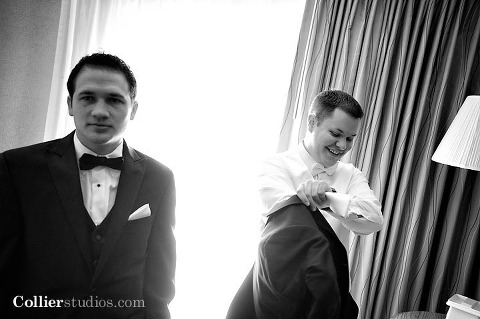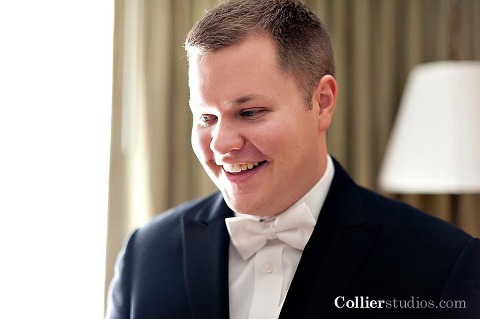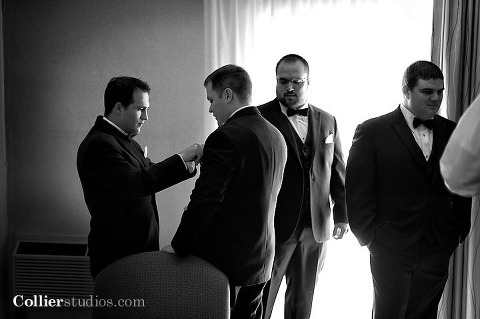 After arriving at the church I took the gentlemen outdoors for a few shots in front of this beautiful door leading into the church.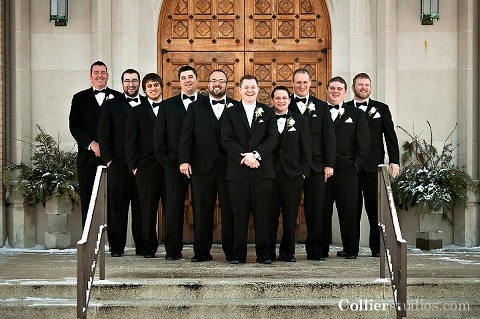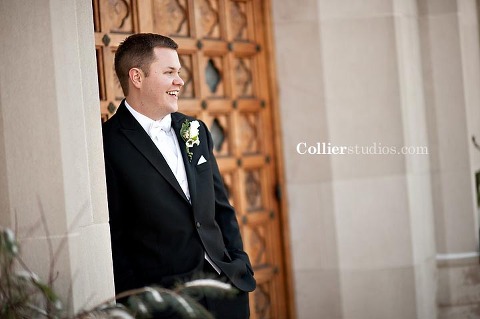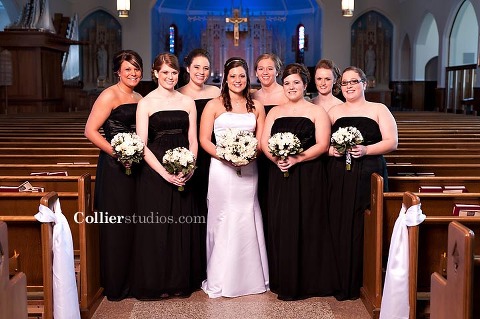 I was really excited when looking at my watch that morning and realizing we had extra time to photograph. I definitely took a few more shots of toni than I would have normally, trying out a few different shots in front of these windows.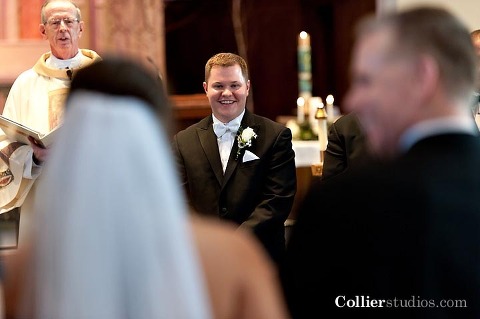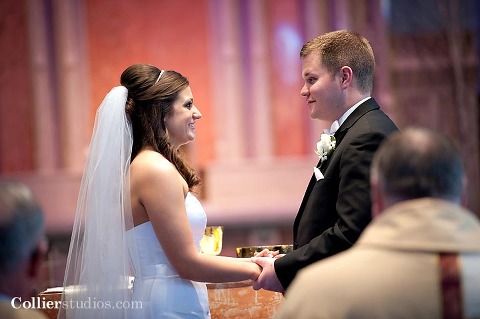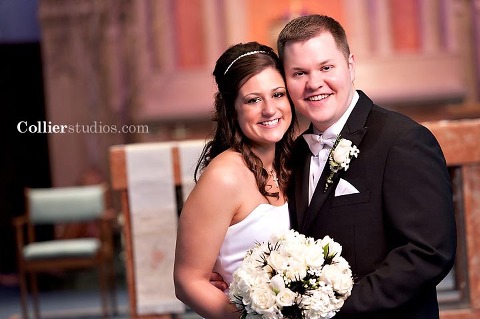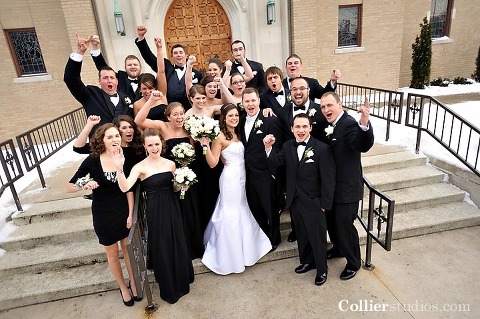 We finished the day downtown in front of the H Hotel where we were able to play around with the setting daylight some.