Nicki & Zack had a wonderful spring wedding ceremony at the Great Hall convention center in Midland, MI. I had photographed Nicki for one of her class projects about 2 years ago and since then had the opportunity to get to know her and Zack on a couple of occasions. It was a real pleasure to have the opportunity to photograph their wedding.
Nicki planned a very unique vintage themed wedding in that they did many of the decorating themselves which added a really nice personal touch to the day. A home made photo booth complete with vintage props, plus homemade centerpieces completed the exceptional decor.
Dress Shot 🙂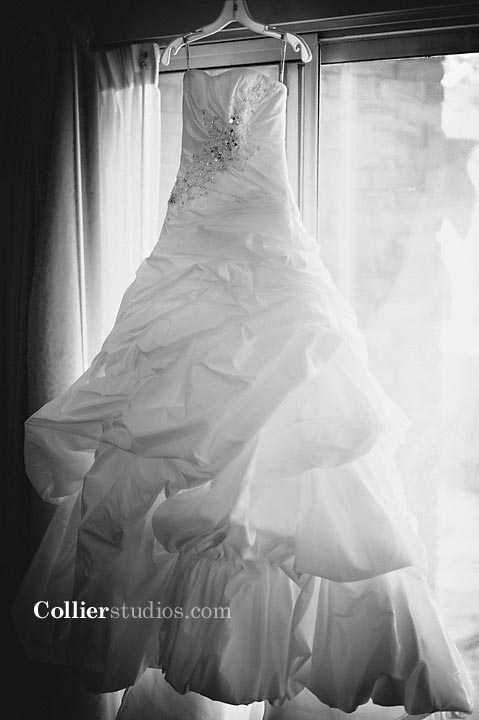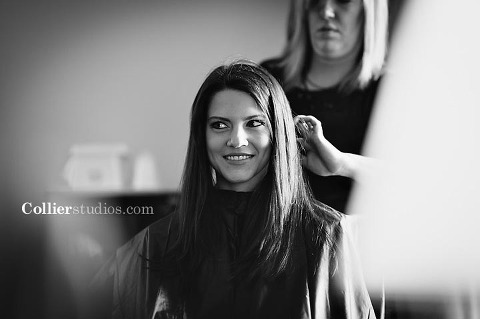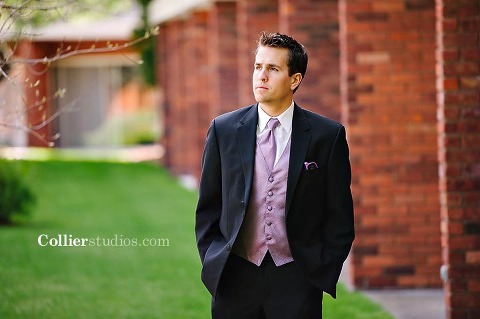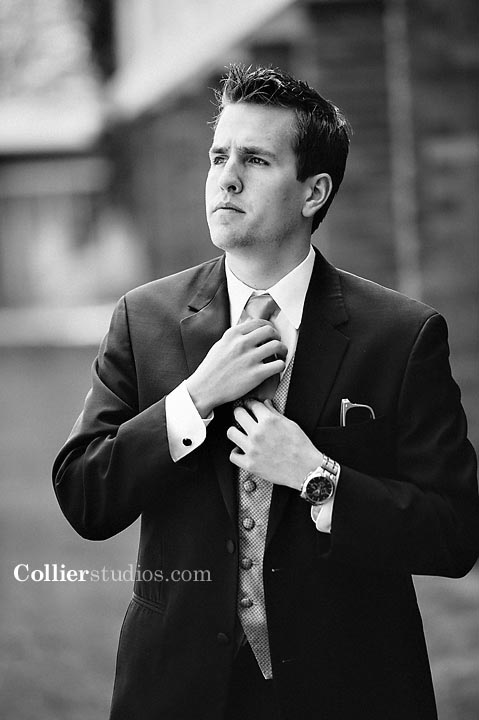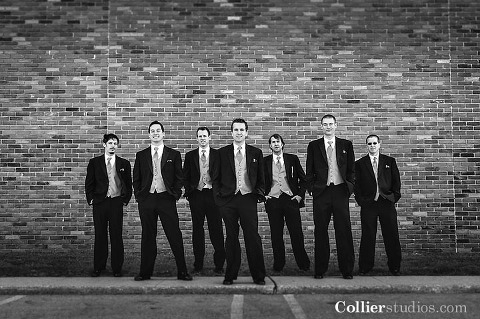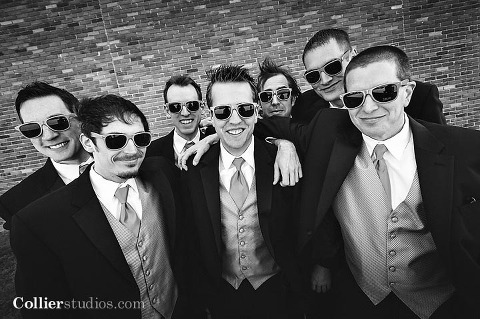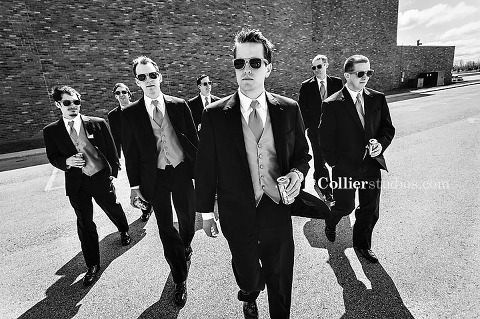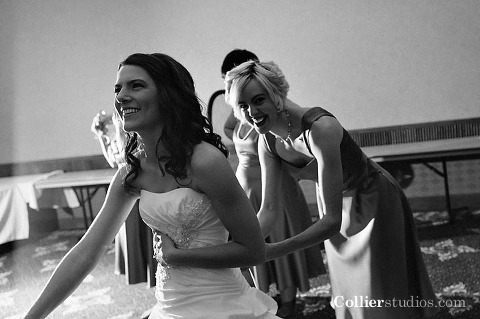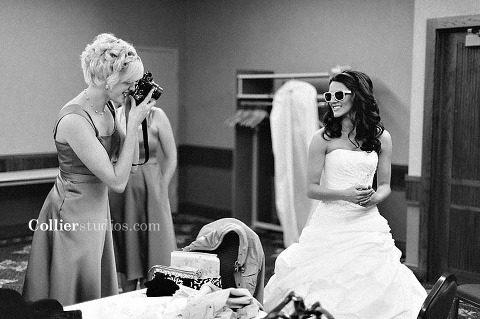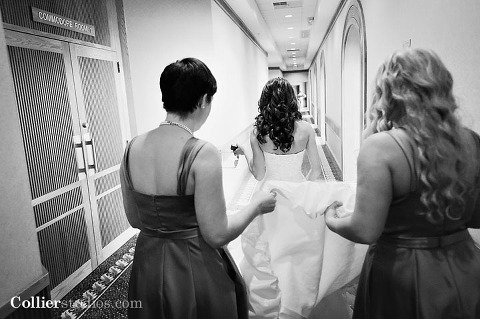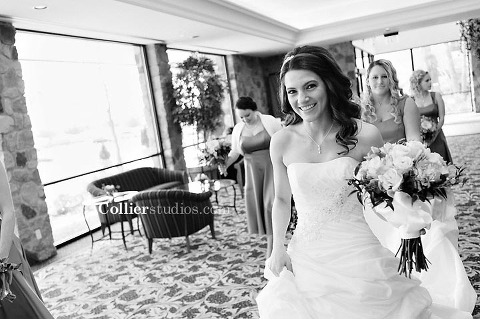 The Great Hall has some beautiful natural window light which we used for the various group portraits.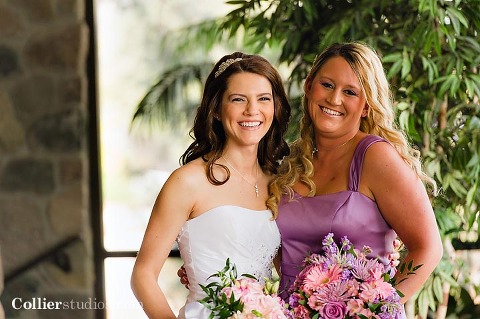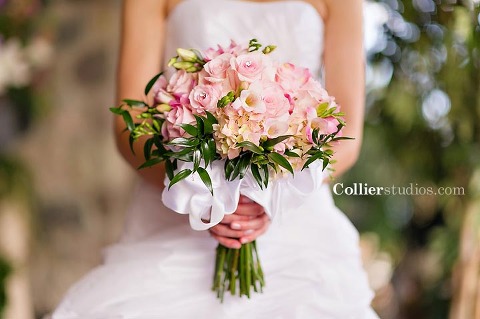 Nicki who was an absolutely stunning bride.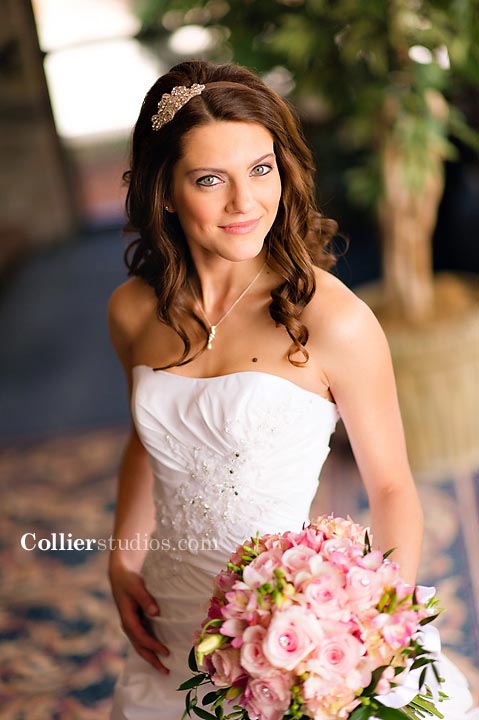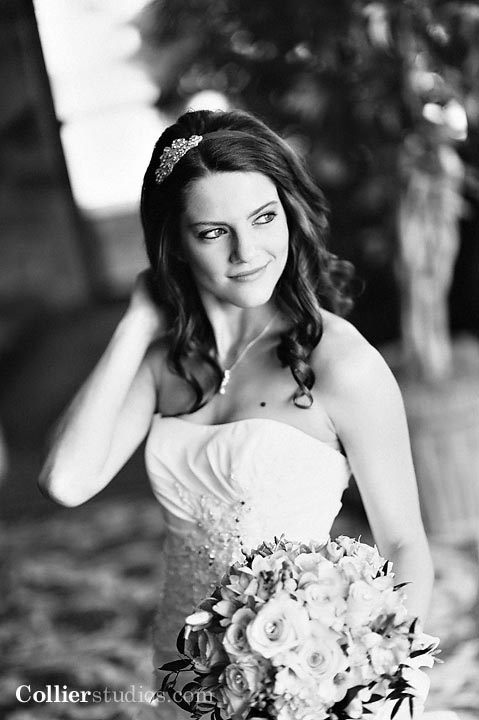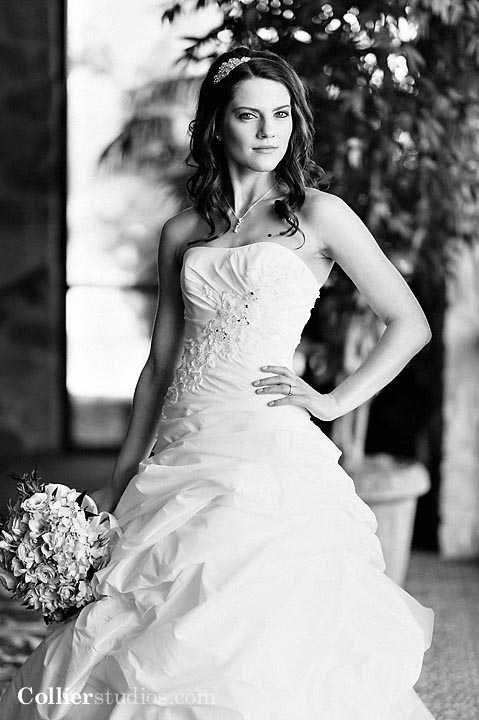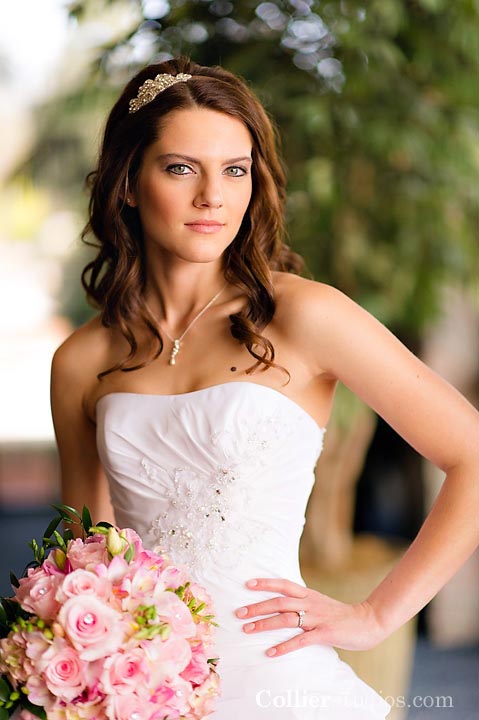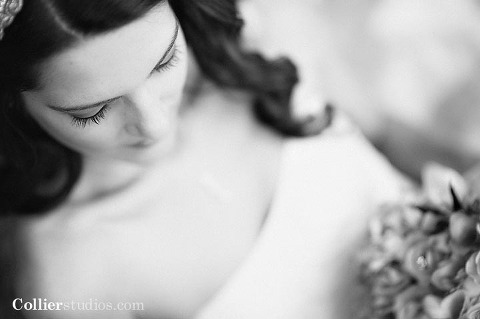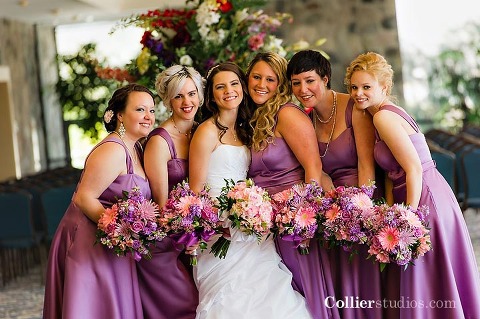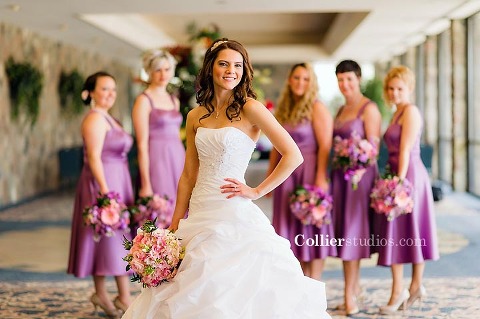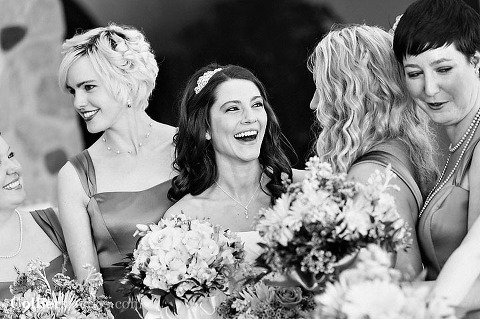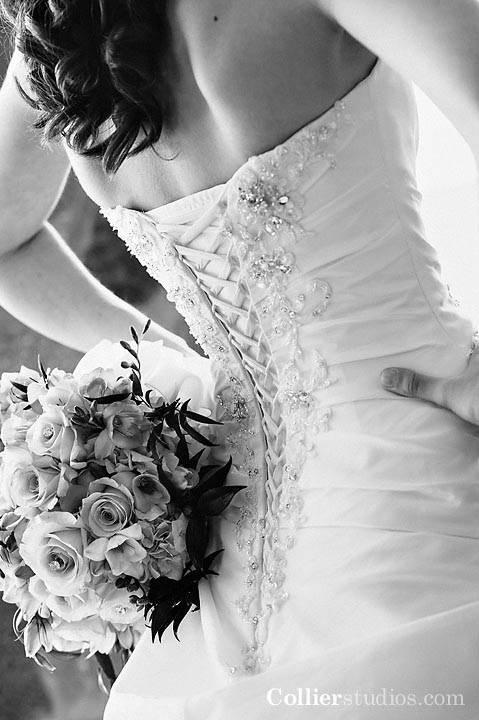 I just love this moment between dad and daughter 🙂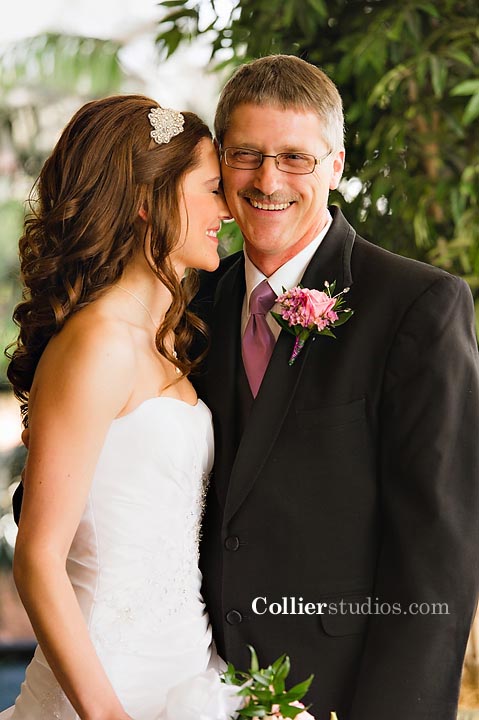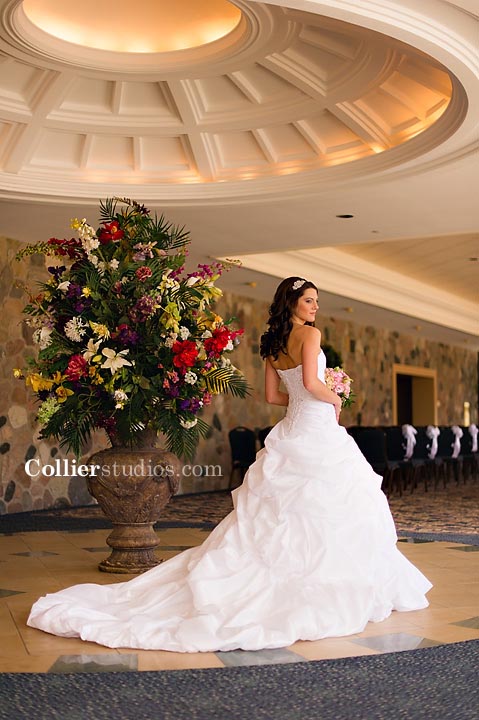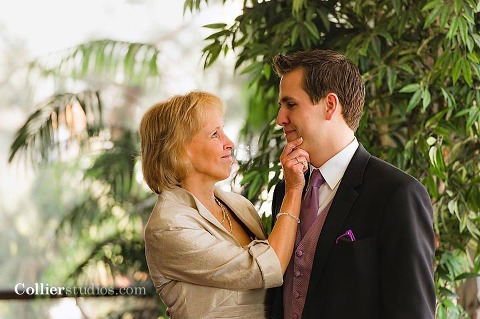 I don't often get the chance to photograph a first look but did on this wedding. I love these moments!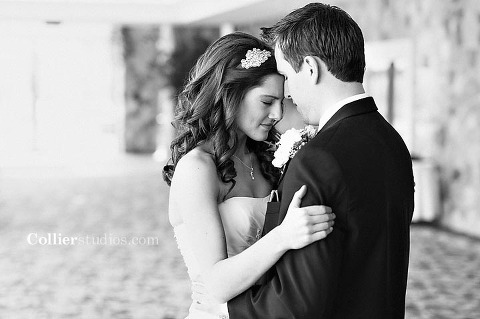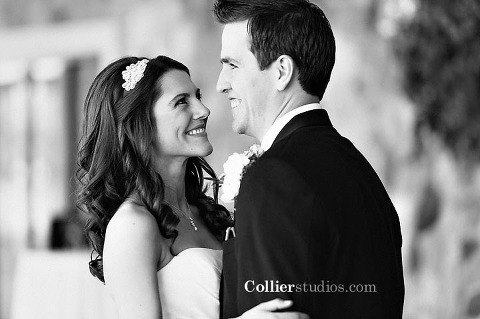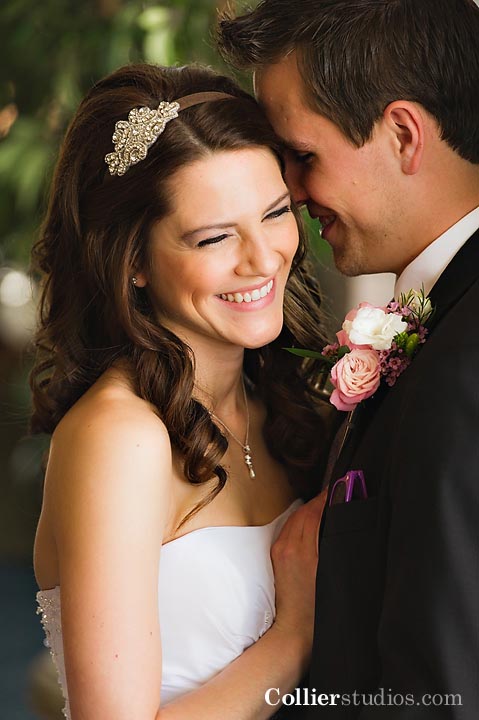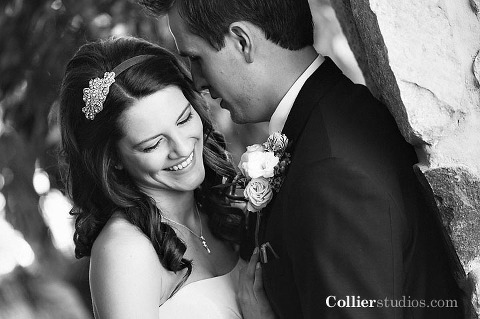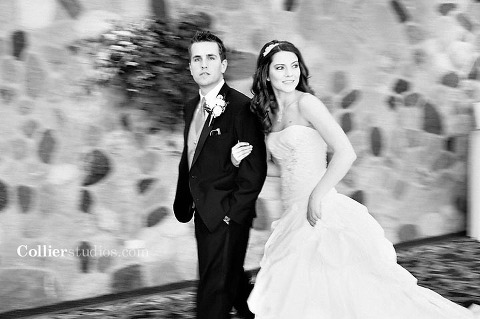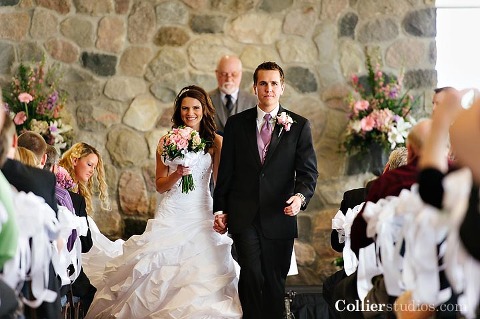 Between the ceremony and reception we traveled as a group to the Bradley House in Downtown Midland to photograph the groups. The texture of this building added a nice highlight to their more vintage theme.