Hard to believe this wedding was a year ago! Since the season is just starting to pick up I figure I'd start the blogging season off with a quick one from 2013.
Tammy and Jeremy had an amazing outdoor wedding on the grounds of the Double Tree hotel in Bay City, right on the riverfront! Talk about an amazing wedding venue! I enjoy every opportunity I have to photograph there.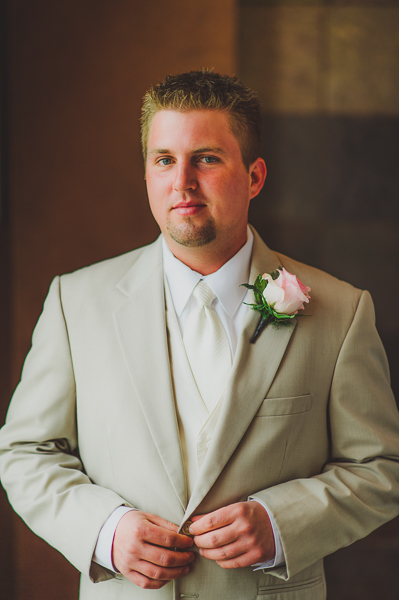 A quick groom's portrait prior to the wedding.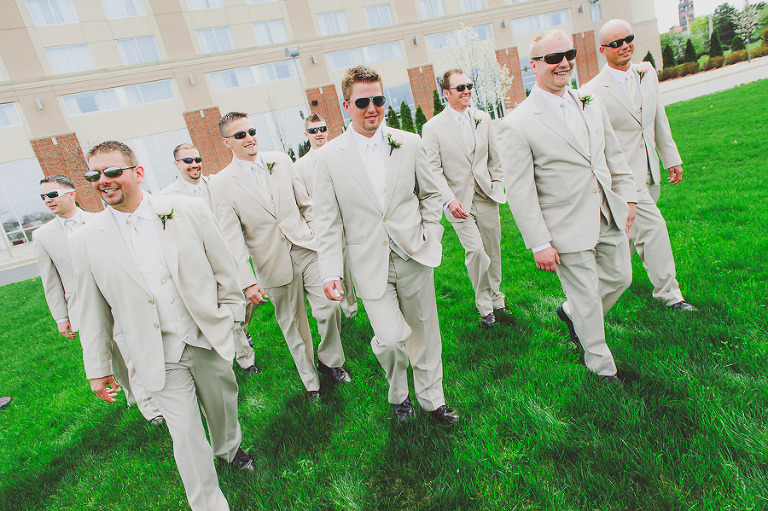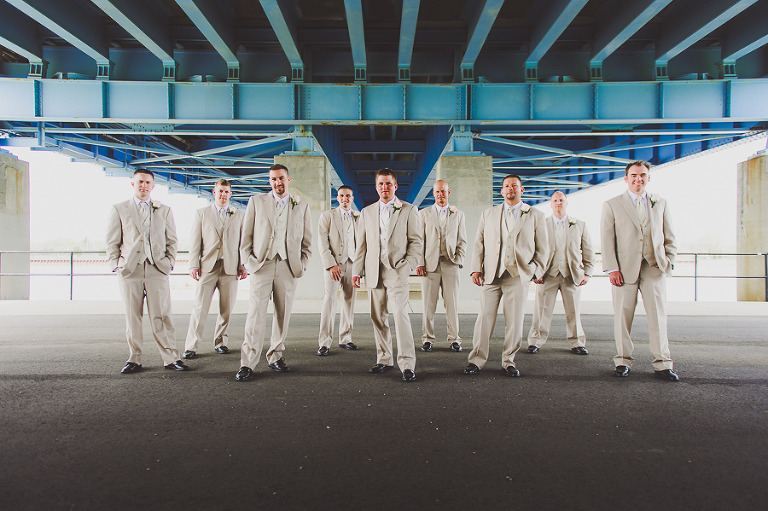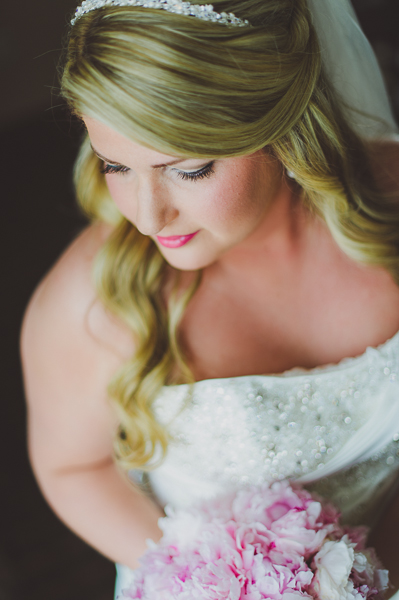 A beautiful bride!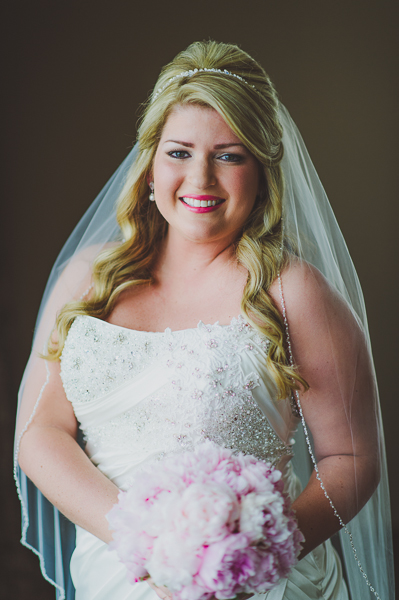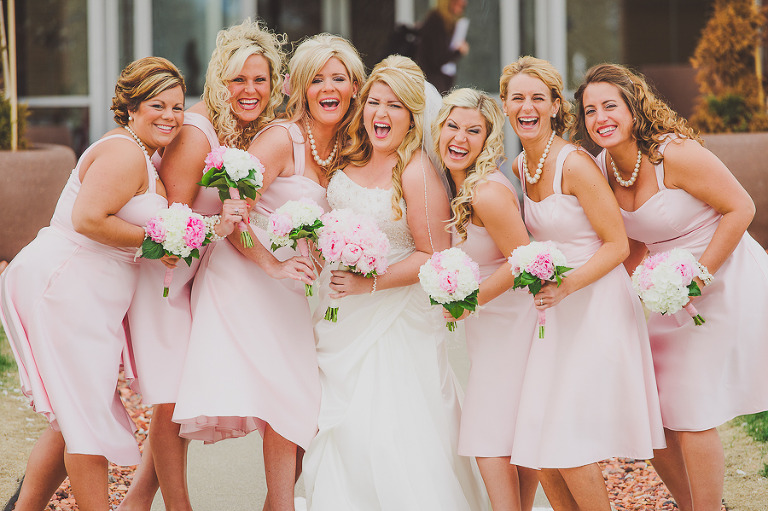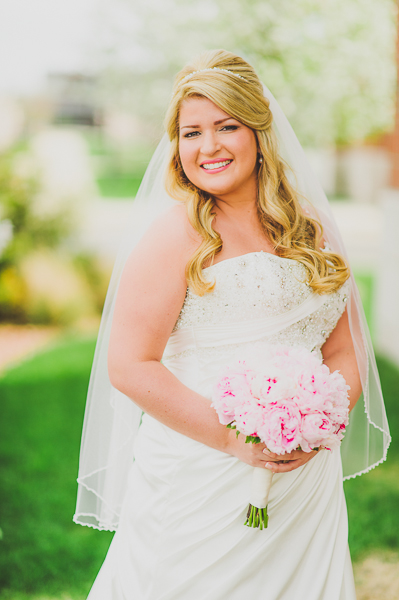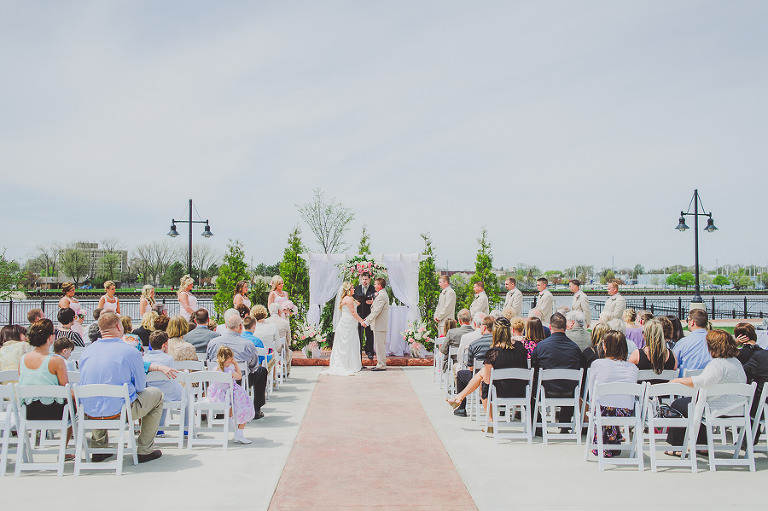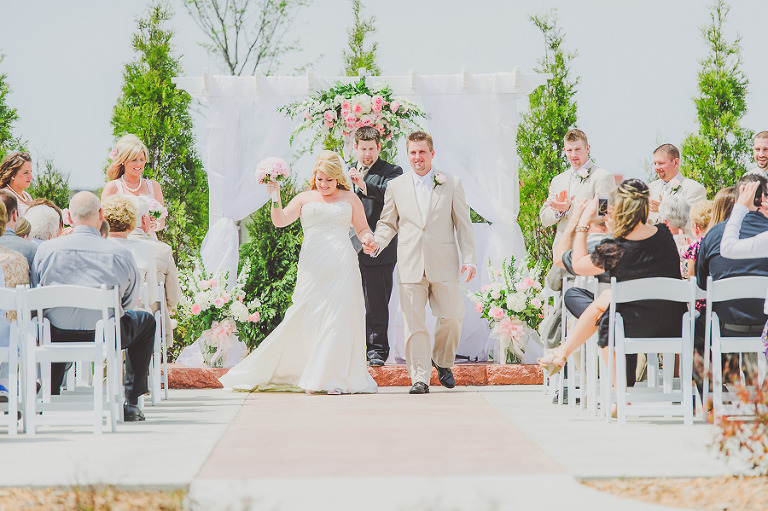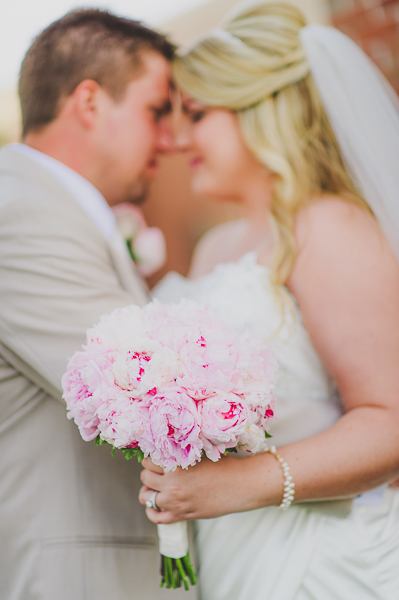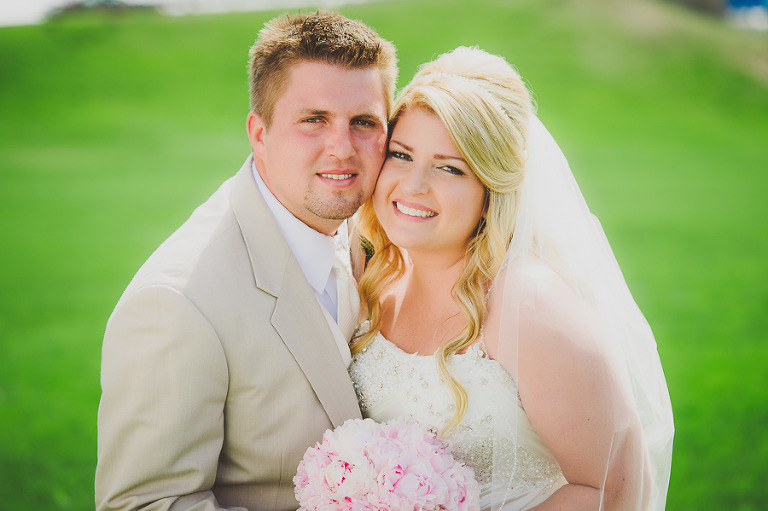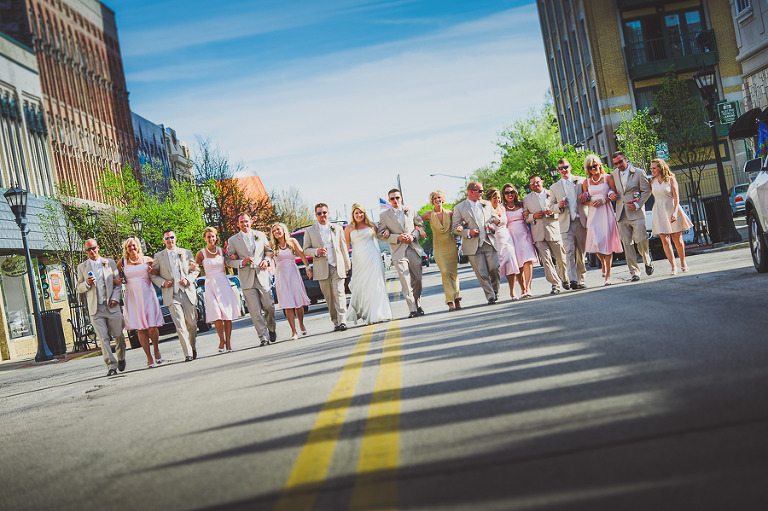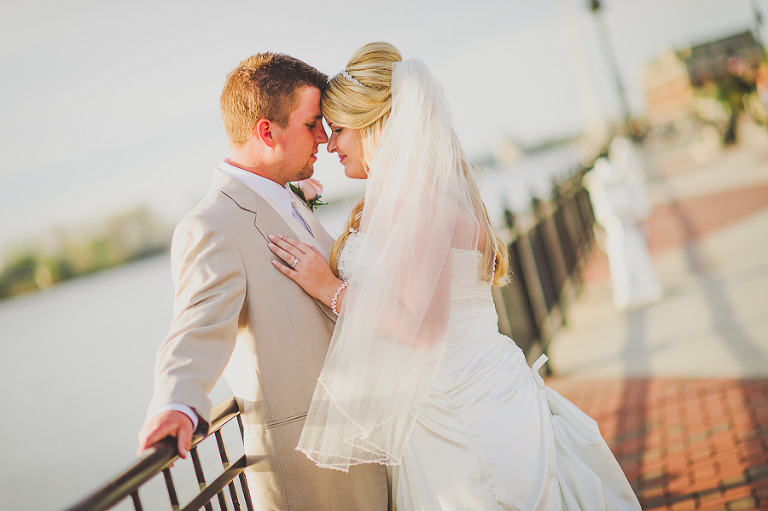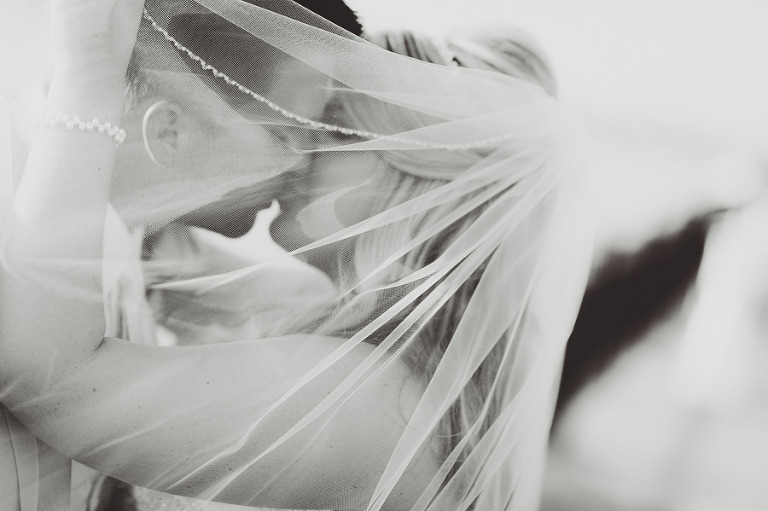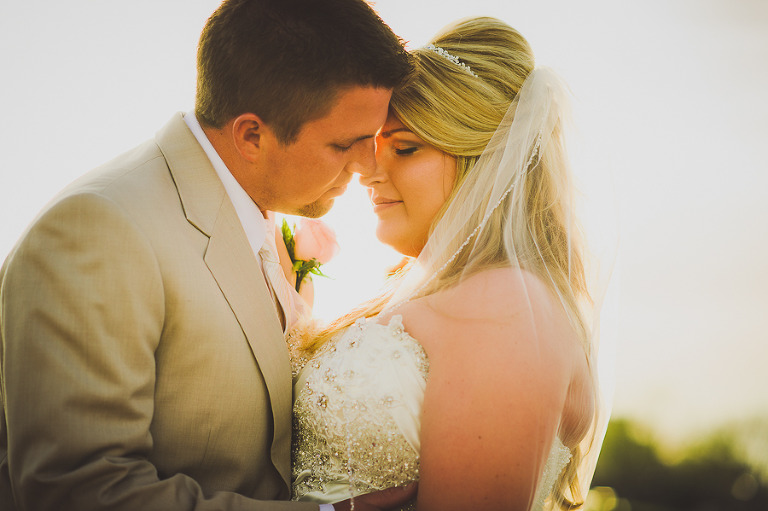 A few sunset shots to end the day.