Candid. Creative. Contemporary Wedding Photography. 
Ryan Collier is a Midland based Mid-Michigan wedding photographer. Currently looking for fantastic couples, families, seniors, and commercial clients. I primarily serve the Great Lakes Bay region — which includes Saginaw, Midland, Bay City, Mt. Pleasant and Frankenmuth – but I do travel with experience photographing weddings and engagement sessions all over Michigan.
For complete pricing information, please contact me at 989.233.8512, or email me at ryan@collierstudios.com.
---
Recent Weddings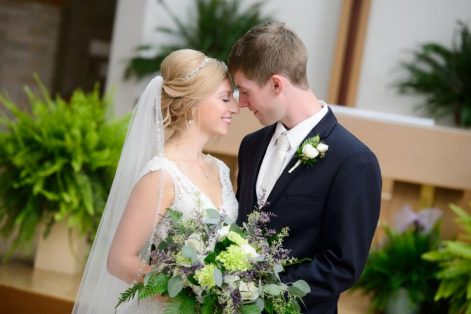 A few previews from one of my favorite weddings from 2016. Not only were Mary & Eric wonderful to work with, theirView full post »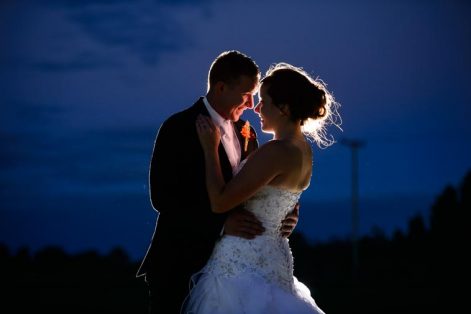 Shauna & Doug were married this past October on a beautiful & sunny fall day. Their wedding was in Helena, MI,View full post »
My first destination wedding and boy was it a good one. Traveled all the way to Fort Collins Colorado for this oneView full post »
One of my first weddings of 2016! Well sort of… I did have another wedding earlier in the year in Colorado (whichView full post »
By far one of my favorite weddings from this past season. Kara & Tyler had a BEAUTIFUL backyard wedding atView full post »